We work with you every step of the way on your remodeling or construction project, from concept to design to build out. Using a team of trained professionals, we strive to meet your project budget and deadlines. When issues arise during the project, we keep the communication lines open and work to make every detail right without sacrificing the design.
Showcase Decorators Before & After Photos

After executing plans of a project with Showcase Decorators we can also provide for additional cost: ventilation cleanings for furnace and ductwork, 2 to 5 years of warranty, service or maintenance agreements for stone finish, personal customer service and support.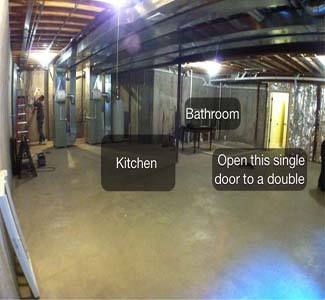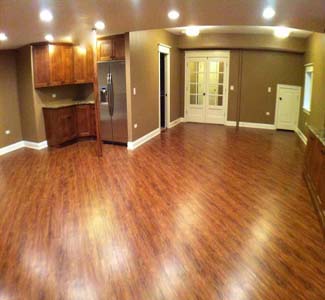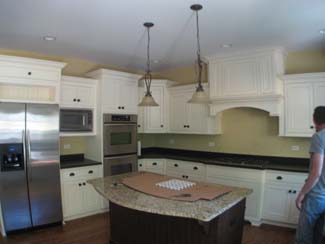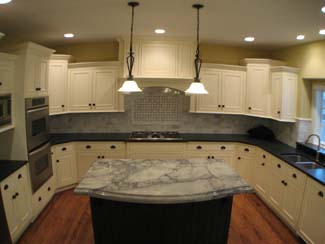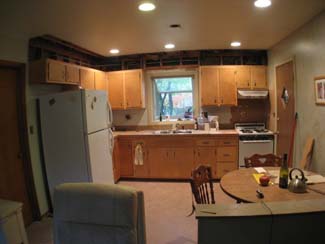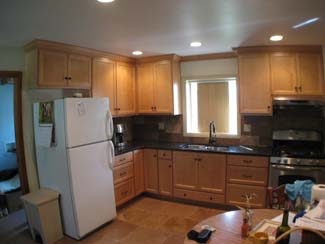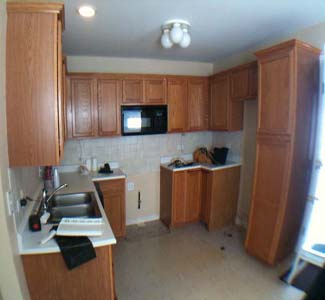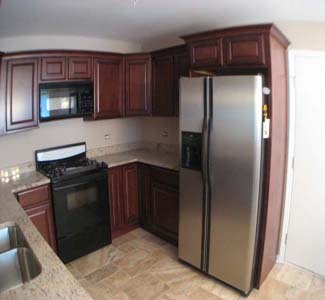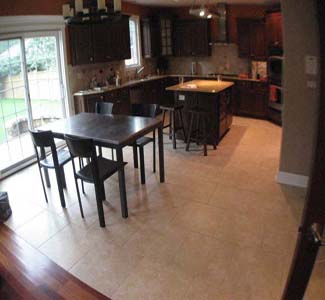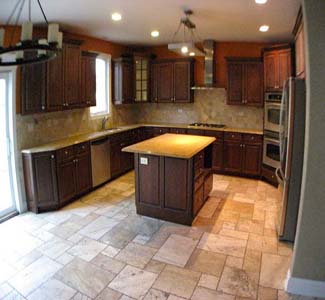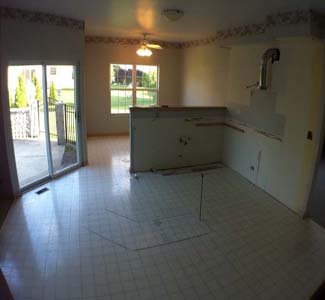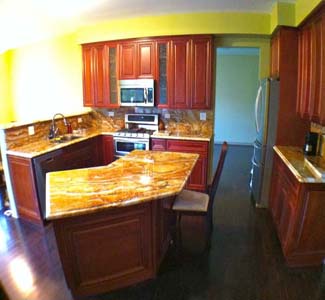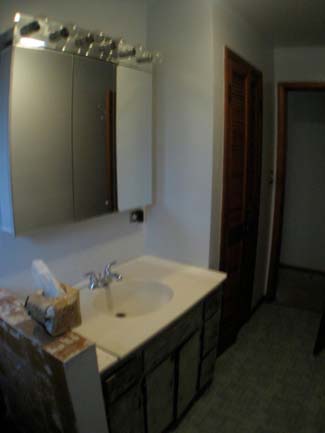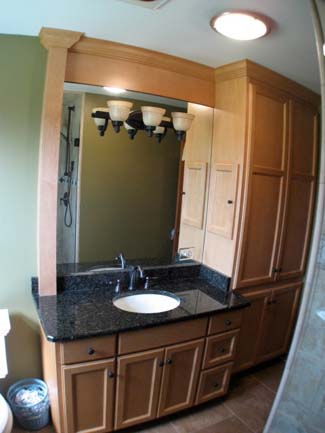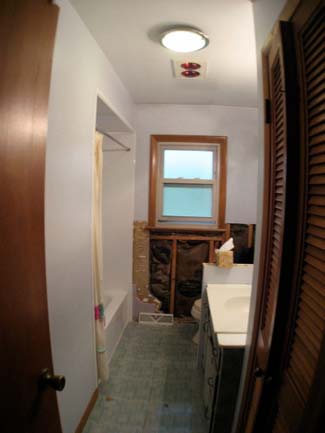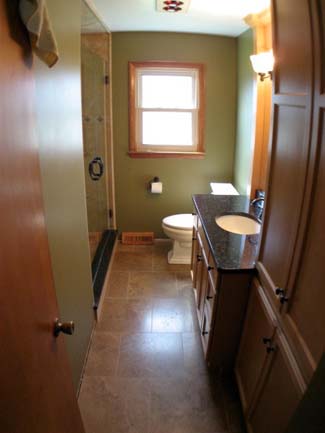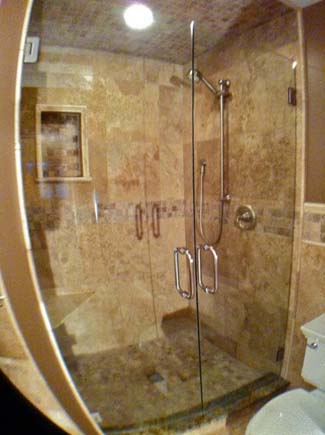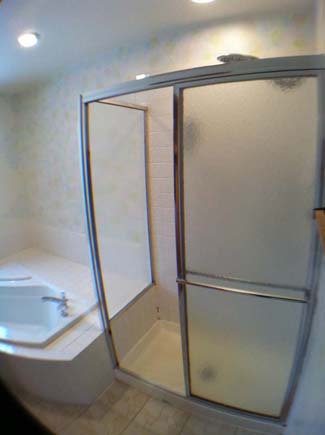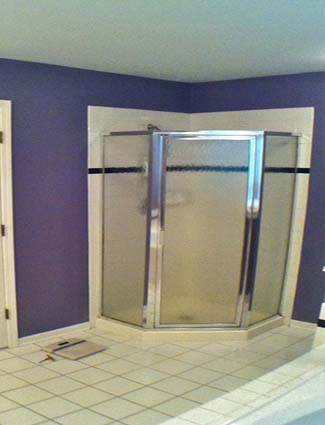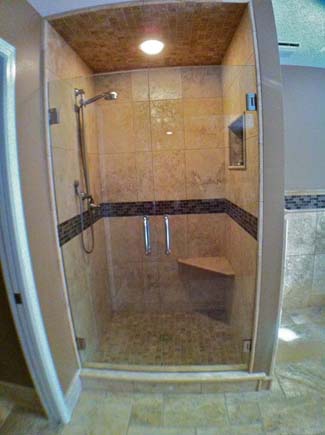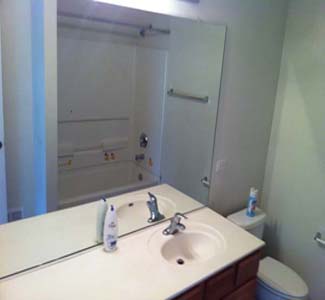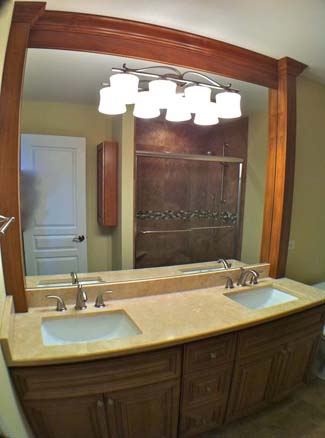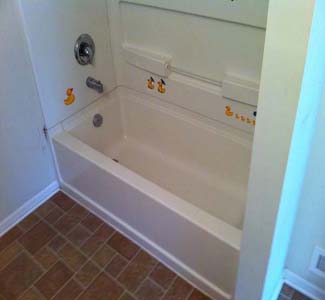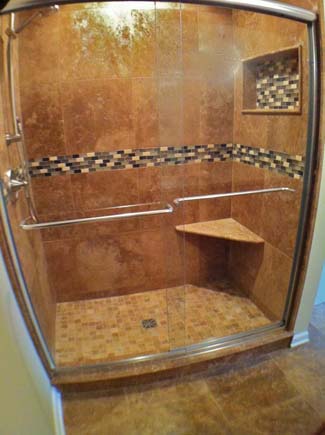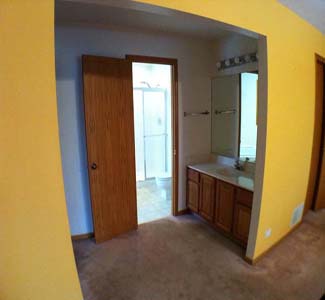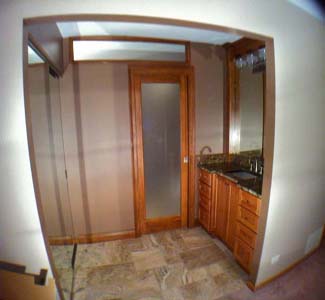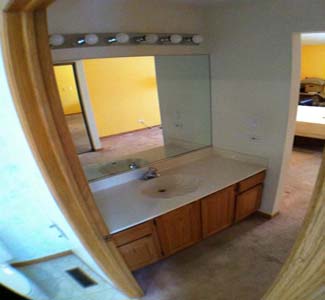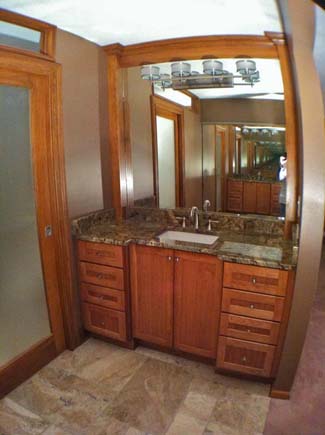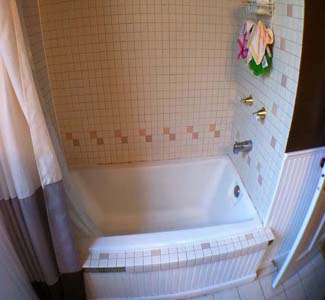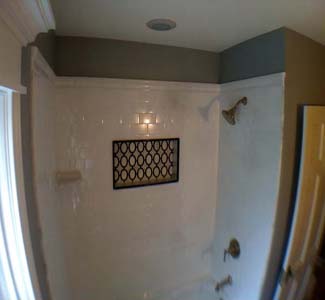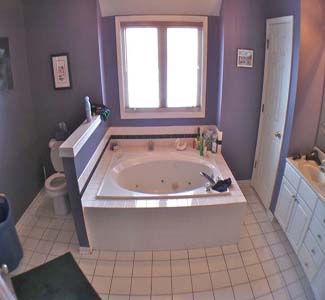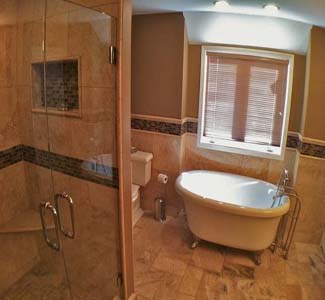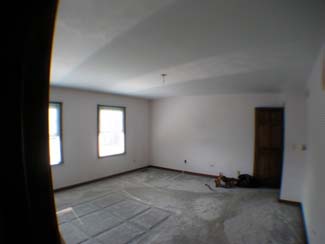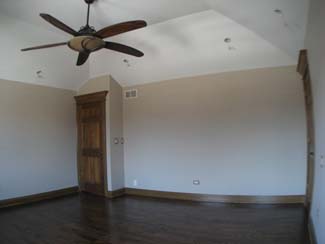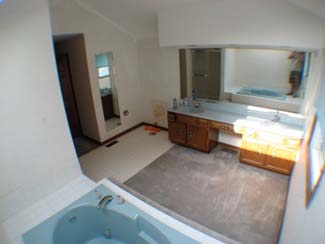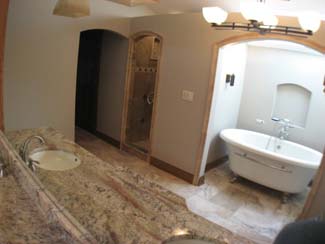 Town house complete makeover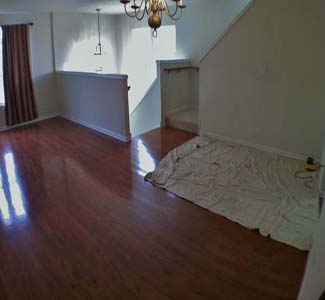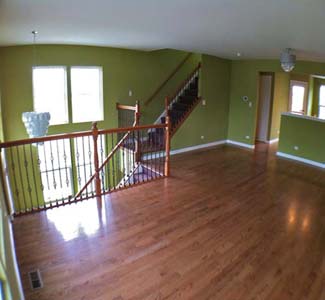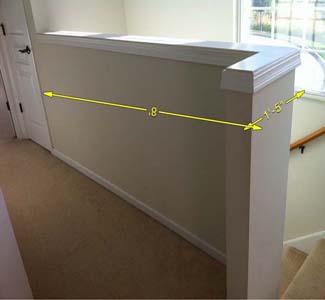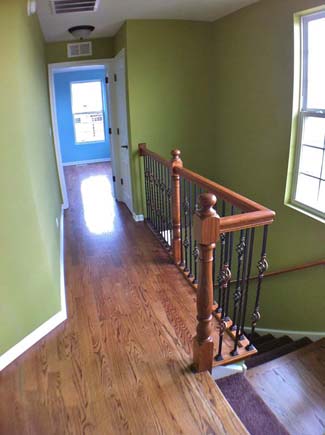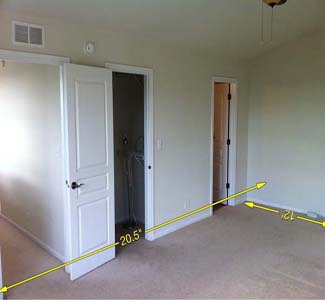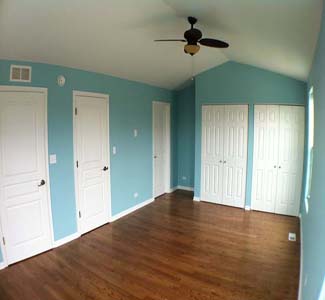 Store Decor displays Remodel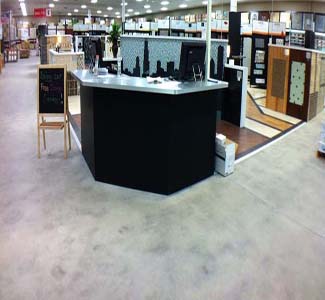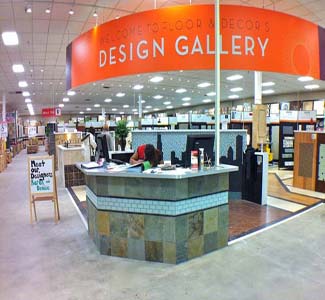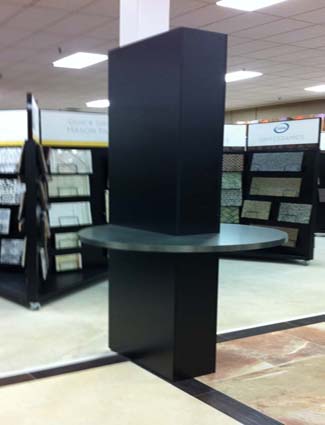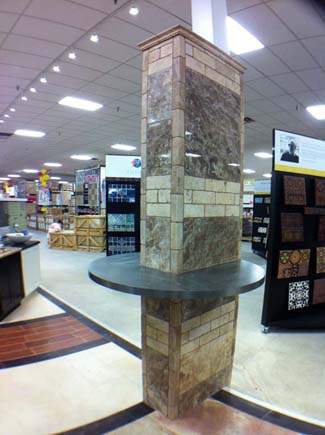 Call Us Now To Discuss Your Next Remodeling Project