Kitchen Remodeling & Design
FREE 1 hour phone consultation!
Call 630-597-1471 today to get ideas on remodeling your home!
If you want to update your old kitchen to a contemporary design, add country flair to your eating area, go for the ultramodern look and feel, or just tweak a few design aspects, Showcase Decorators is your full service kitchen remodeling headquarters for Wheaton and DuPage County.
We work with you through every step of the way from concept to design to buildout to ensure you get the kitchen of your dreams. Here's a list of the work we can do in your kitchen remodel: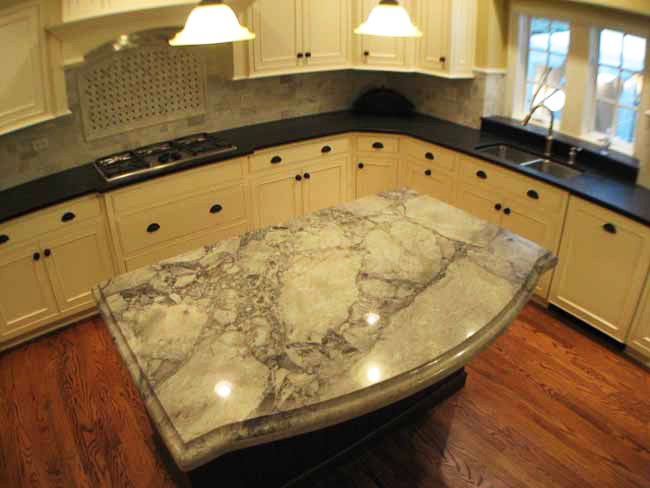 • Update the design of your kitchen
• Reconfigure your kitchen layout
• Expand the size of your kitchen and eating area
• Add or reconfigure kitchen islands
• Install or replace kitchen cabinets
• Install or replace kitchen countertops – granite, stone, solid suffices & formica
• Install breakfast nooks
• Install tile backsplash
• Install kitchen flooring to match design
• Install light fixtures and appliances
• Reconfigure kitchen plumbing
• Create and install custom trim and woodwork elements
If you have a kitchen design or remodeling project that you want to discuss, please call us at
630-597-1471
.
Call Us Now To Discuss Your Next Remodeling Project