House Renovation & Remodeling
FREE 1 hour phone consultation!
Call 630-597-1471 today to get ideas on remodeling your home!
Over time houses show wear and tear, get beat up by the elements, or face natural disasters. Whether your house is just a fixer-upper or has storm, water, or structural damage,
Showcase Decorators, with over 20 years experience in Wheaton and DuPage, is ready to help with your house renovation, restoration, or remodeling project.
Here's an overall checklist of areas we cover for home renovations:
Design and Planning
Roof, Foundation, Siding, Windows
Demolition
Structural Carpentry
Staircases
HVAC Ductwork, Electrical, and Plumbing
Insulation
Drywall
Flooring
Fine Carpentry and Millwork
Interior Painting, Wallpaper, and Other Surface Finishes
Siding, Gutters, Soffits
Garages, Decks, Patios, and Outbuildings
And all the finishing touches to complete your home!
If you have a house that needs renovating or remodeling, please call us at 630-597-1471.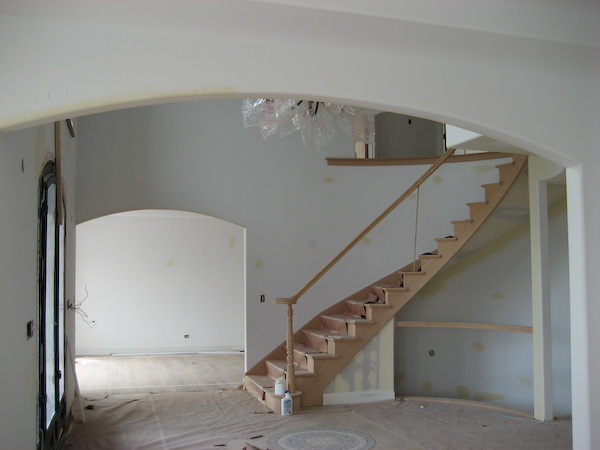 Call Us Now To Discuss Your Next Remodeling Project