Wheaton Remodeling
We work with you every step of the way on your remodeling or construction project, from concept to design to build out. Using a team of trained professionals, we strive to meet your project budget and deadlines.
When issues arise during the project, we keep the communication lines open and work to make every detail right without sacrificing the design.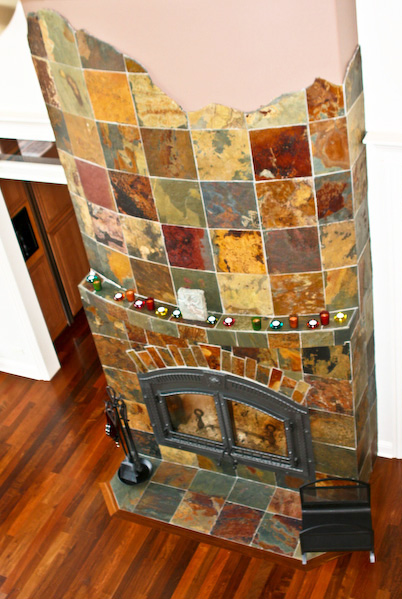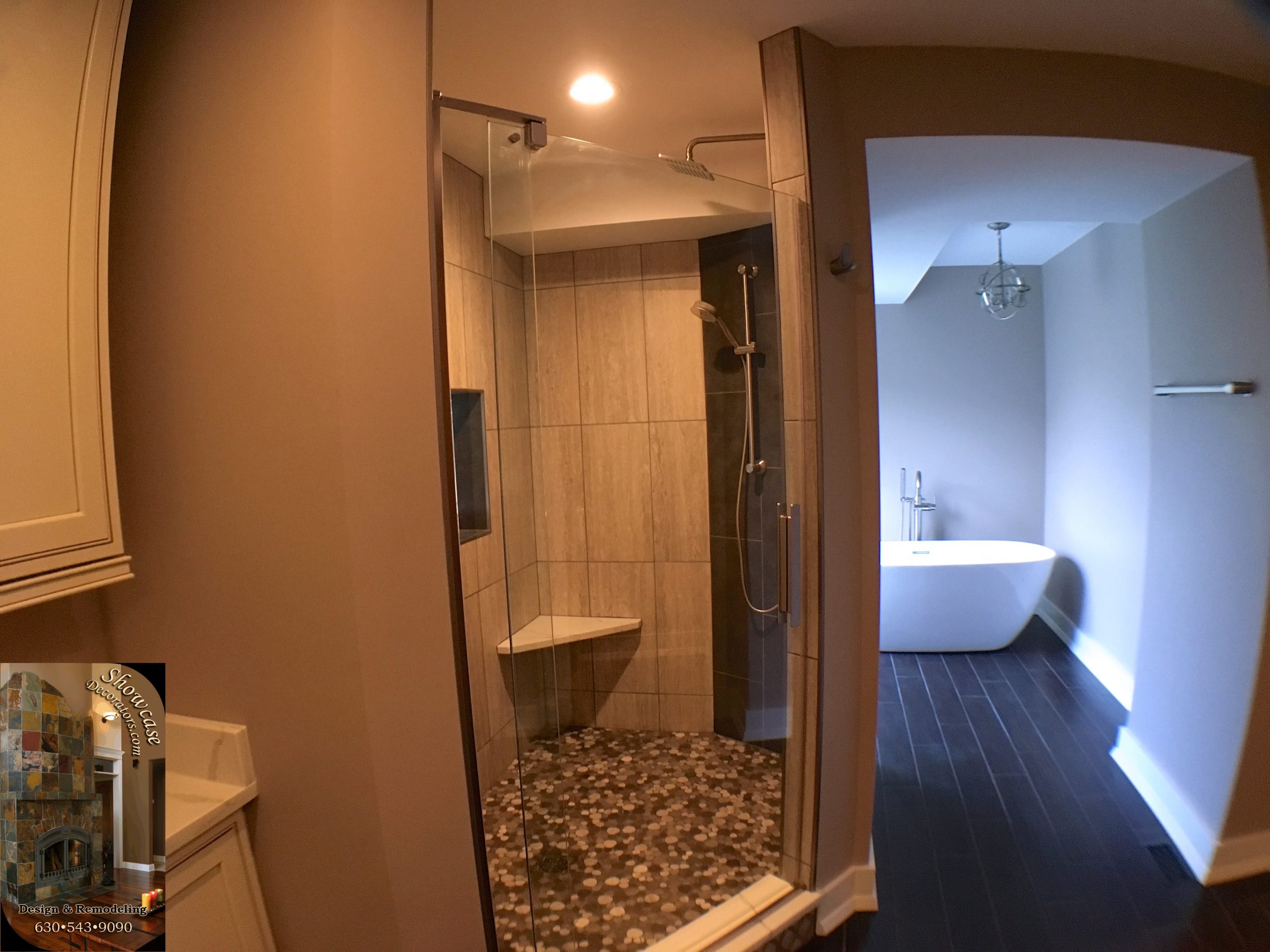 Home Remodeling Design & Build Process
At Showcase Decorators, we have over 20 years of experience designing, remodeling, and building houses in the Chicago suburbs. Over the years, we've found that our process helps make your home improvement project a positive experience.
Remodeling Design Process
Getting started can be the most difficult part of the remodeling design process. We work directly with you on implementing ideas, space utilization, and floor plans. We use strategies and alternatives to stay in budget without sacrificing the creative design aspects of your project.
Whether you're fixing to sell or updating to stay, Showcase Decorators can assist with either innovative floor plan changes to existing bathroom remodel, kitchen design, and basement finishing or designs for custom home building.
We will help you create a fully functioning space as well as making it esthetically pleasing.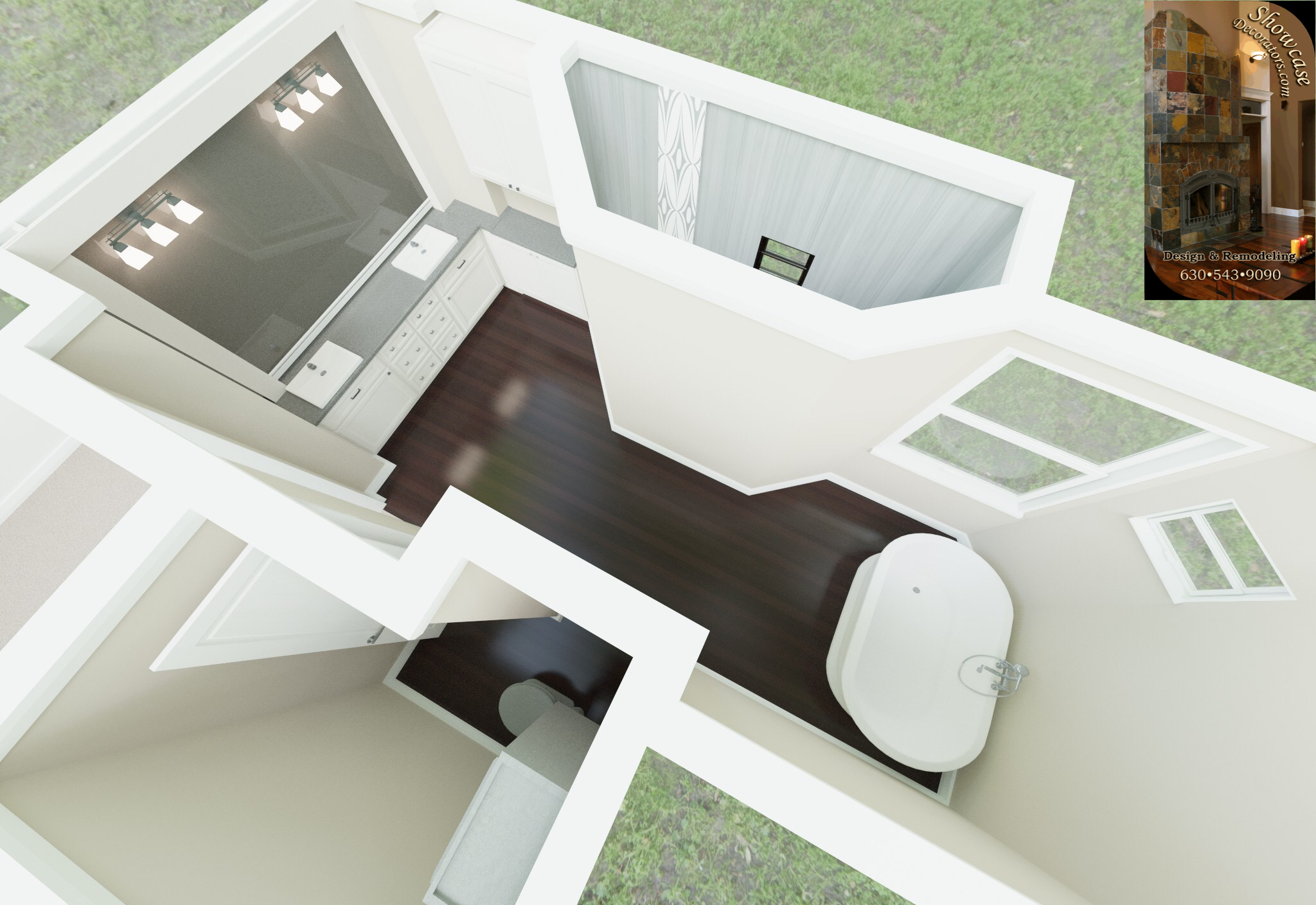 Remodeling Construction Process

When we are ready to build out a project, we work directly with you to minimize inconveniences so you can workaround the affected area. We protect the areas of the home that are not part of the project. Our team takes great care and pride in getting every detail right. During the build out of your project, we keep you informed of our progress as we strive to assure that the work is done on time, on budget, and according to the design.
Call Us Now To Discuss Your Next Remodeling Project